The Elite Global Intelligence Firm.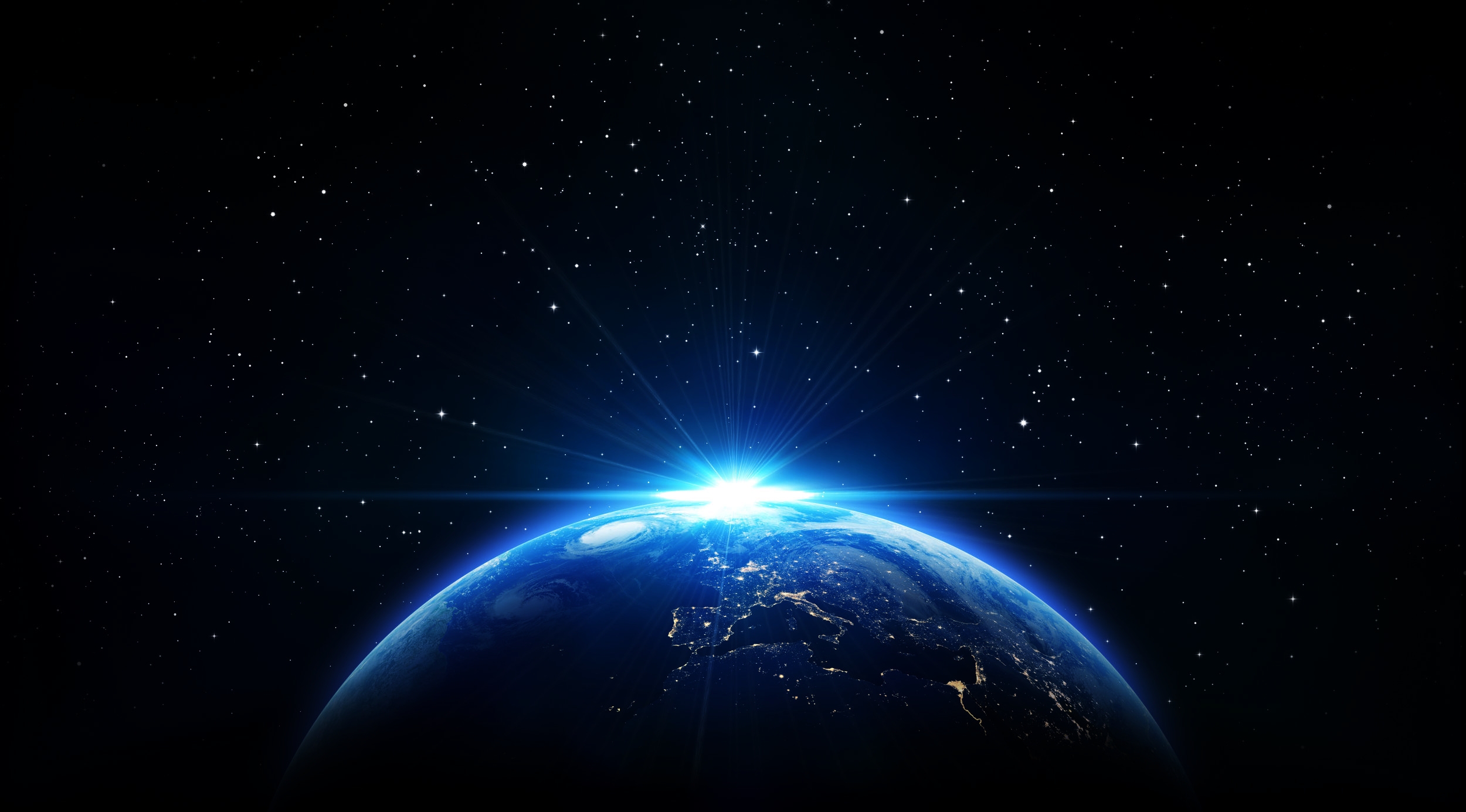 We blend anticipatory human and cyber intelligence to reduce your risk.
Unlike other risk-mitigation firms, Impera combines human and cyber intelligence to provide a comprehensive threat picture of your financial and security risks. Our sophisticated data-driven programs and solutions decrease threats and business losses while maximizing profitability and return on investment.
Service.
We only sign a select number of clients to ensure they get the personal attention they deserve, and our products reflect the highest standards of quality and tradecraft. Each client is unique, and we are committed to analyzing your risk and developing solutions in efficient and cost-effective ways. Impera's professionals are available 24 hours a day, 7 days a week.
Approach.
Impera believes effective risk mitigation comes from the integration of multiple intelligence streams, not just one. Our clients benefit from a quantitative and qualitative blending of human and cyber intelligence—providing a more holistic analysis of risk and threat mitigation.
Expertise.
Our intelligence experts and affiliates have unparalleled networks of human and cyber resources worldwide. Impera's professionals and partners have decades of experience in the CIA, FBI, NSA, and US Departments of Defense and Homeland Security—offering you technologically advanced data and human intelligence in globally vibrant locales.
Other firms chase clients.
We chase results.
Contrary to how other intelligence firms operate, Impera is very selective in the clients we bring on. We only offer bespoke, confidential, and anticipatory intelligence tailored to specific needs and requirements. Our deliverables, which are drawn from varied human and cyber intelligence streams, are timely and forward-looking.
Global expertise safeguarding your business.
Impera's executives draw on an unparalleled worldwide network of intelligence sources to deliver risk solutions in a cost-effective way.
Predictive Analytics
We use sophisticated analytic methodologies and algorithms to anticipate financial and security risk.
Due Diligence
We can validate and vet your investments, partnerships, and security environments—both in the United States and abroad.
Threat Solutions
Our subject-matter experts can produce tailored analytic products that address your most pressing—and future—financial, security, and political risks.